Activated Carbon Air Filter 87139-0N010
Product Detail
Product Tags
<
Product Name: Air Cabin Filter
OE Number
OEM
Efficiency
99.99%
Color
Black
MOQ
100pcs
Item Name
Air Cabin filter
Sample
Available
Birthplace
Hebei, China
Brand
Conqi filter
Material
Activated carbon
Certificate:
ISO9001
Porosity:
5um
Filter particle
0.3 micron are 99.99%
Application:
Remove particles from the air entering the cabin.
Customized:
Color, filtration efficiency, antibacterial, any filter requirements.
Packing details:
Individual polyethylene bags, cartons, or according requirements of customers.
Delivery time:
Within 15-30 days after confirmation of order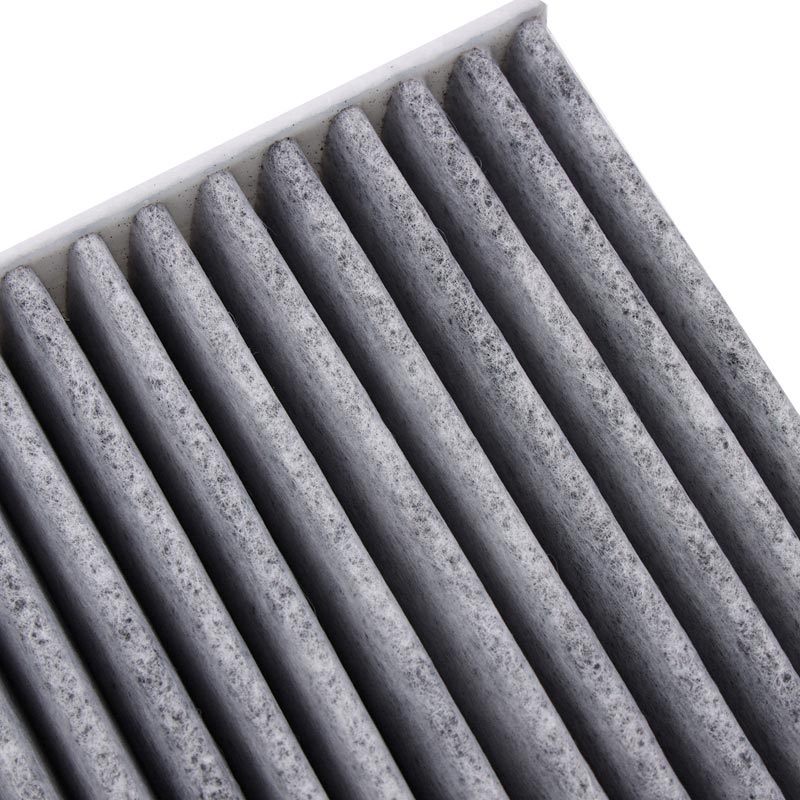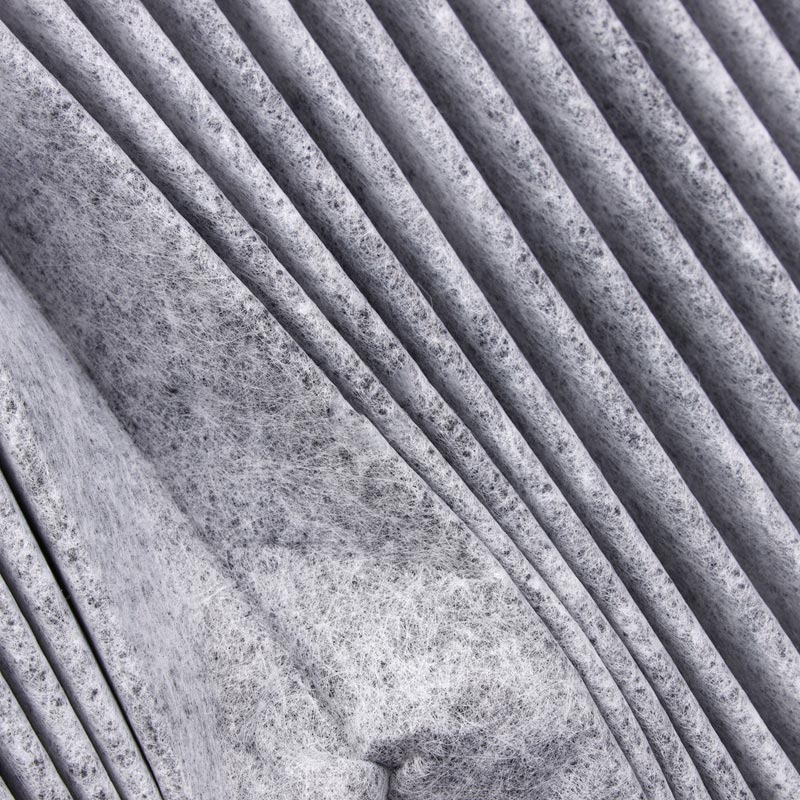 Features:
Keep you and your family away from dust, pollen and particulate matter by maintaining clean air quality in your vehicle. It can also allow high-flow capacity while attracting fine dust, optimize the airflow in your car's heating and air conditioning system.
Activated Carbon Layer: High performance activated charcoal layer helps to trap pollutants, exhaust fumes, and harmful gases effectively, improve HVAC performance, reduce the stale odor that car's and ensure the air you breathe fresh.
Recommend: You are advised to change your cabin air filter annually or every 12,000 miles. You should change it every 5,000 miles after driving in heavily polluted areas or traveling on dirt roads.
Easy to Install: It is a perfect fit and will take less than 10 mins to complete filter change. The easy to read airflow arrow on the side makes it convenient to install.
NOTE: You should type in the year and model of the vehicle you have before you order the part to know if it fits your vehicle.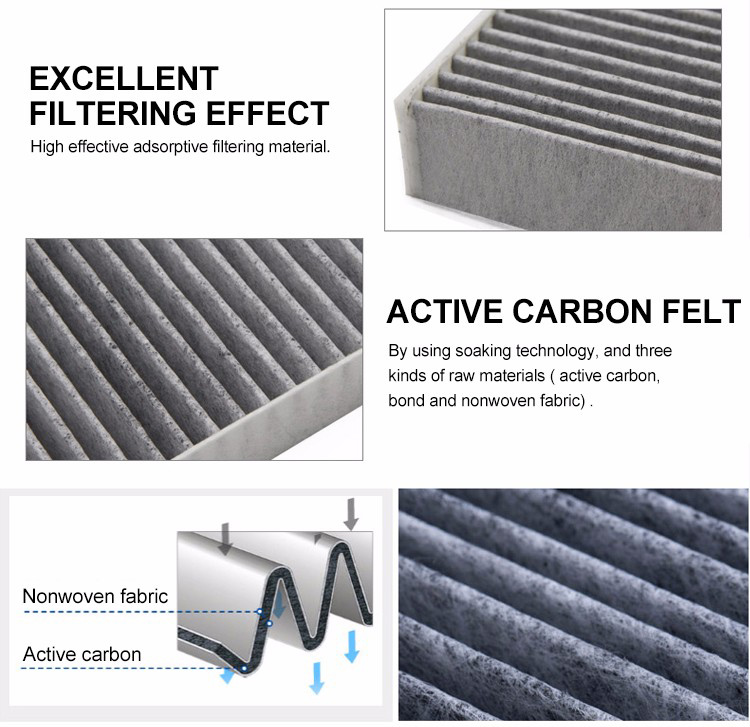 Designed with an activated charcoal layer located inside the filtration material efficiently remove dust and solid matter, holding them well away from the vehicle interior where they cannot be breathed in. In addition, feature advanced filter technology to ensure a healthier in-car environment.
The result is a cabin atmosphere that always stays fresh, pleasant and healthy to breathe.
Keeps your vehicle interior clean and ensures a healthier in-car environment.
Check for air filter replacement if a musty odor emits from the vehicle's ventilation system.
Check for air filter replacement if the vehicles Heating, Ventilation and Air Conditioning (HVAC) System exhibits poor performance or efficiency.
1. OEM Manufacturing welcome: Product, Package
2. Sample order
3. We will reply you for your inquiry in 24 hours.
4. after sending, we will track the products for you once every two days, until you get the products. When you got the goods, test them,and give me a feedback.If you have any questions
---
---