2017-06-05Products
food grade hose
Food-grade hoses are mainly used for hoses that transport food media such as milk, juice, beer, beverages, etc. The hoses are required to contain no plasticizers and will not cause pollution to the conveying medium, so food-grade hoses need to meet such requirements As FDA, BFR and other food grade certified. Food grade hoses are divided into PVC food hoses, rubber food hoses, food silicone hoses, etc. According to the purpose, it is divided into food discharge hose and food discharge straw, the latter not only needs to withstand positive pressure, but also needs to withstand positive pressure. Negative pressure is required. High temperature sterilization and steam sterilization are often used in food hoses during use, so food-grade hoses with high temperature resistance and better stability are more popular!
Food grade hose features:
1:The taste and color of liquid beverages will not cause pollution and meet the requirements of food hygiene.
2:The hose is made of red or white composite for easy identification. The inner diameter and length of the hose can be produced according to user needs.
Our food grade hoses strictly implement national standards and US FDA food certification standards. The tube wall is reinforced with high-strength fibers. Very soft, light, easy to care for, very weather and age resistant. It is suitable for processing various liquid foods, such as wine, juice, beer, soft drinks and some mineralized drinking water. In addition, this hose can be sterilized at a high temperature of 130°C for 30 minutes. In addition, this hose is made of EPDM rubber, which enables this rubber hose to be transported together with animal and plant food, in compliance with European standards and US FDA standards.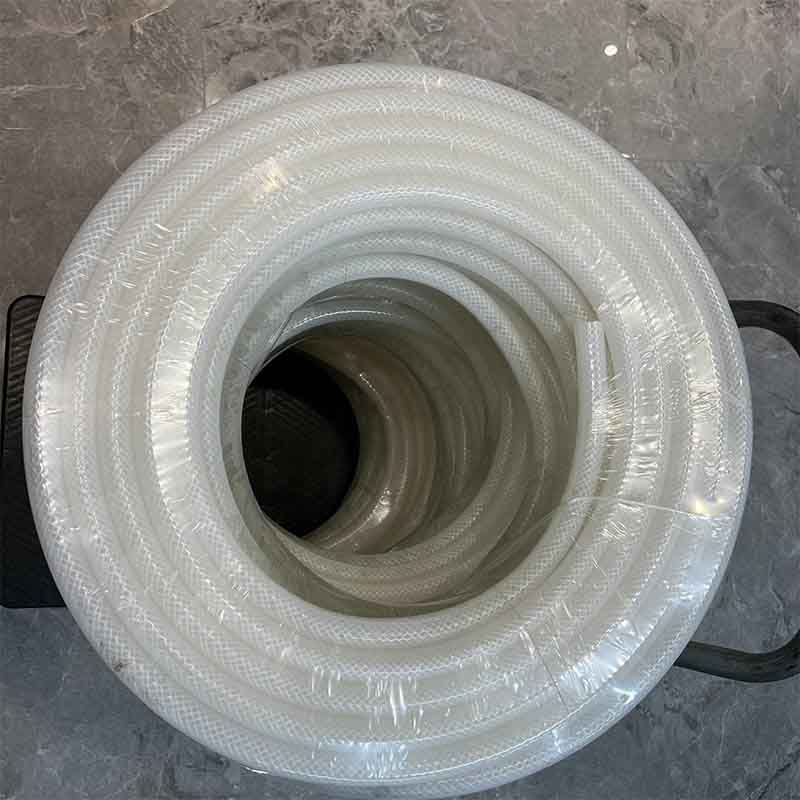 ---
Post time: Jun-24-2022