What are the most commonly used hose classifications?
For the application of rubber hose, the supply is in short supply in the industry. The first choice is the high-pressure rubber hose with steel wire is the most commonly used. In view of the good pressure and oil resistance, it is used in equipment connection, construction machinery, hydraulic props, etc. The maximum pressure reaches 70Mpa.
For the rubber hose with cloth, the water range is wider. Industrial water, mud, hydraulic oil, emulsified oil, hot water and steam can be used.
Large-diameter rubber hose, 6 layers of cords sandwich a layer of spiral steel wire, under the condition of negative pressure,
The most exported products are steel braided rubber hoses and ordinary rubber hoses, while the exports of automotive rubber hoses with high technical content are less. Among the hoses, chemical fiber winding pipes, braided pipes, knitted pipes, steel wire braided pipes, winding pipes and resin hoses account for more than 60%, which is also close to the international advanced level. Because the product structure is in line with international standards, it is conducive to the export of rubber hose products in my country.
The production capacity of main rubber tube products ranks among the best in the world. Although my country's rubber hose products have the basic conditions for a large number of exports, the actual export volume is still small. According to statistics from the National Bureau of Statistics, in recent years, the annual export value of rubber tubes has only accounted for less than 1% of the total annual export value of rubber products, 9.5% of the annual export value of tires, and 1.4% of the annual export value of rubber shoes. In addition, it is estimated that the export value of my country's rubber hose products accounts for about 10% of the total output value.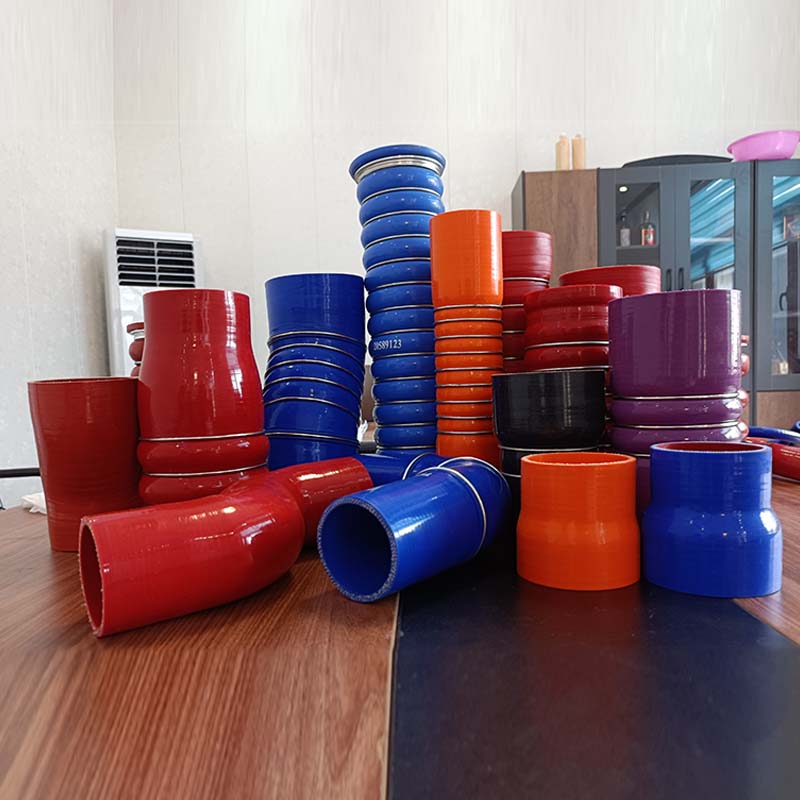 ---
Post time: May-26-2023