wholesale enginge parts spin on oil filter 26300-02503 for Hyundai car
Product Detail
Product Tags
Type
 Oil filter
Thread Size
 Standard size
Filtration Efficiency
 ≥ 99.7 %
Color
According to customer's requirement
Materials
Metal, 100% Filter Wood pulp Paper
Certification
ISO/TS16949
Place of Origin
China Mainland
Service
OEM&ODM
Stay in High Temperature Oil
135°C for 198 hours
Supply Ability
10000pcs/Week
FOR Port
Guangzhou/Ningbo/Shanghai/Qingdao
Payment Term
TT,Westen Union,Moneygram,L/C,D/A,D/P/Alipay
Delivery Time
Shipped in 30 days after payment
Packing
RAINBOW brand /Neutral/Customized/Color box
1.Plastic bag+box+carton;
2.Box/plastic bag + carton
3.Be Customized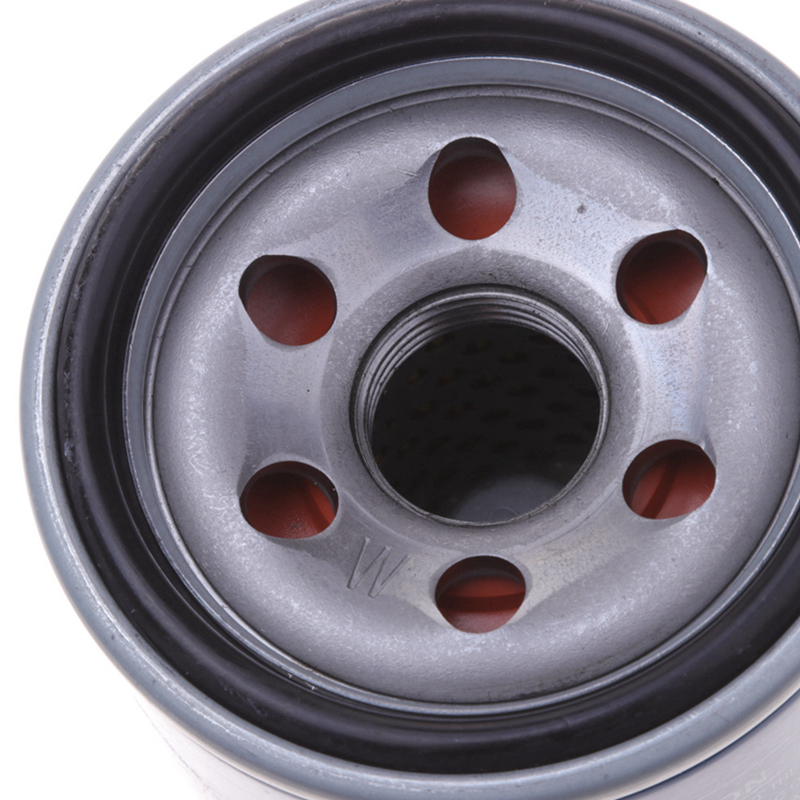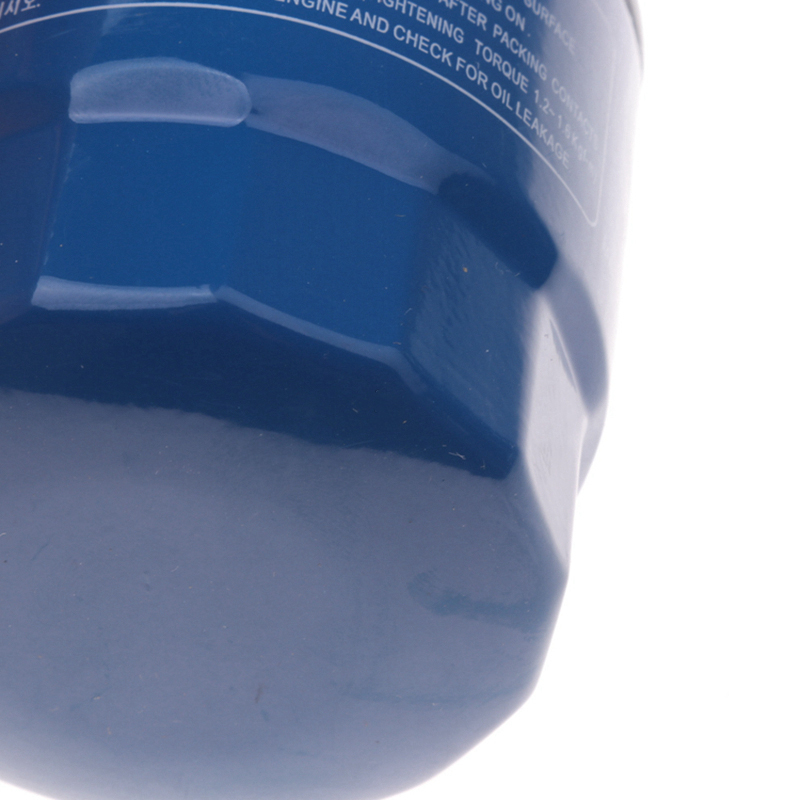 Engineered to deliver up to 5,000 miles of engine protection
96% Multi-Pass efficiency and removal of particles as small as 20 microns
Anti-drain back valve with high retention power to help protect the engine during start-up
Nitrile gasket provides a consistent seal to prevent leaks
Always check fitment using the Vehicle Filter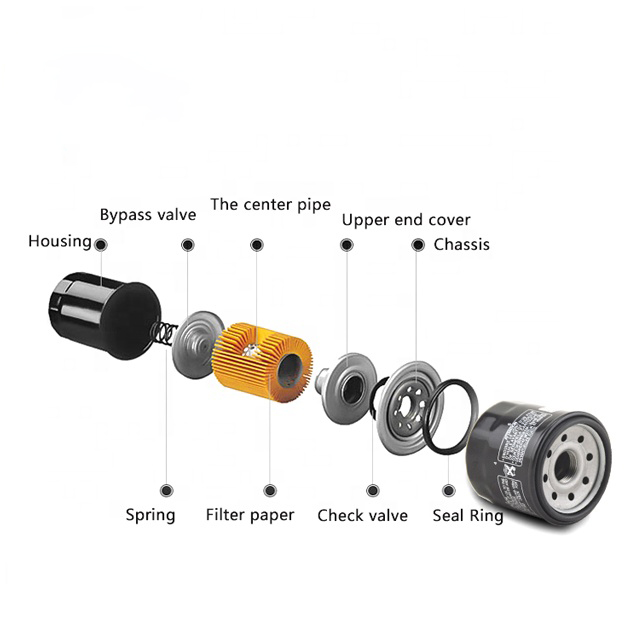 There's a big difference between generic, mass-merchandised oil filters and top-quality filters built to strict original-equipment standards. The generic filter has a pretty paint job and attractive packaging, but it may not even meet manufacturer warranty requirements. Conqi First Time Fit® oil filters feature a heavy-duty steel case to resist distortion, dual-layer filtration media for maximum engine protection, a molded, pre-lubricated o-ring to prevent leakage, and a silicone anti-drainback valve to protect the engine against damaging wear on cold start-up. As an added bonus, Conqi filters also employ an innovative Torque Stopper case design that prevents over-tightening and simplifies installation, a great feature for do-it-yourselfers. Generic oil filters are no bargain. Conqi First Time Fit oil filters protect your precious vehicle investment.
 When it comes to oil filters, you can't do better than Conqi. This is why we're one of the world's premier OE oil filter suppliers. We use this world class know-how to produce our First Time Fit line. Because each oil filter is put through Conqi's rigorous manufacturing and testing process, you can be sure it meets our high standards for fit and performance.
Filter paper
■ The oil filter has higher requirements for filter paper than the air filter, mainly because the temperature of the oil varies from 0 to 300 degrees.
■ Under the sharp temperature change, the concentration of the oil also changes accordingly, which will affect the
filter flow of the oil.
Rubber sealing ring
■ High quality oil filter sealing ring is made of special rubber to ensure 100% oil leakage
■ Our products use high quality oil filter filter paper, even under drastic temperature changes, but also can effectively filter
impurities, while ensuring adequate flow.
Overflow valve
■ When the external temperature drops to a certain value or when the oil filter exceeds the normal service life, the overflow valve will open under special pressure, allowing unfiltered oil to flow directly into the engine. Despite this, the impurities in the oil will enter the engine together, but the damage is much smaller than the damage caused by no oil in the engine.
■ The overflow valve is the key to protect the engine in an emergency
Backflow suppression valve
■ It is only available in high quality oil filters.
It prevents the oil filter from drying out when the engine is off
■ When the engine is reignited, it immediately generates pressure and supplies oil to lubricate the engine.(also called check back valve)
1. Efficient Paper
protects engines against contaminants.
 2. Silicon Anti-Drainback
prevents rough starts caused by oil draining out of the engine while vehicle is turned off.
 3. Pre-Lubricated Molded O-Ring
seals better than gaskets used by other brands.
---
---